Luminary Sounds Top 10 Artists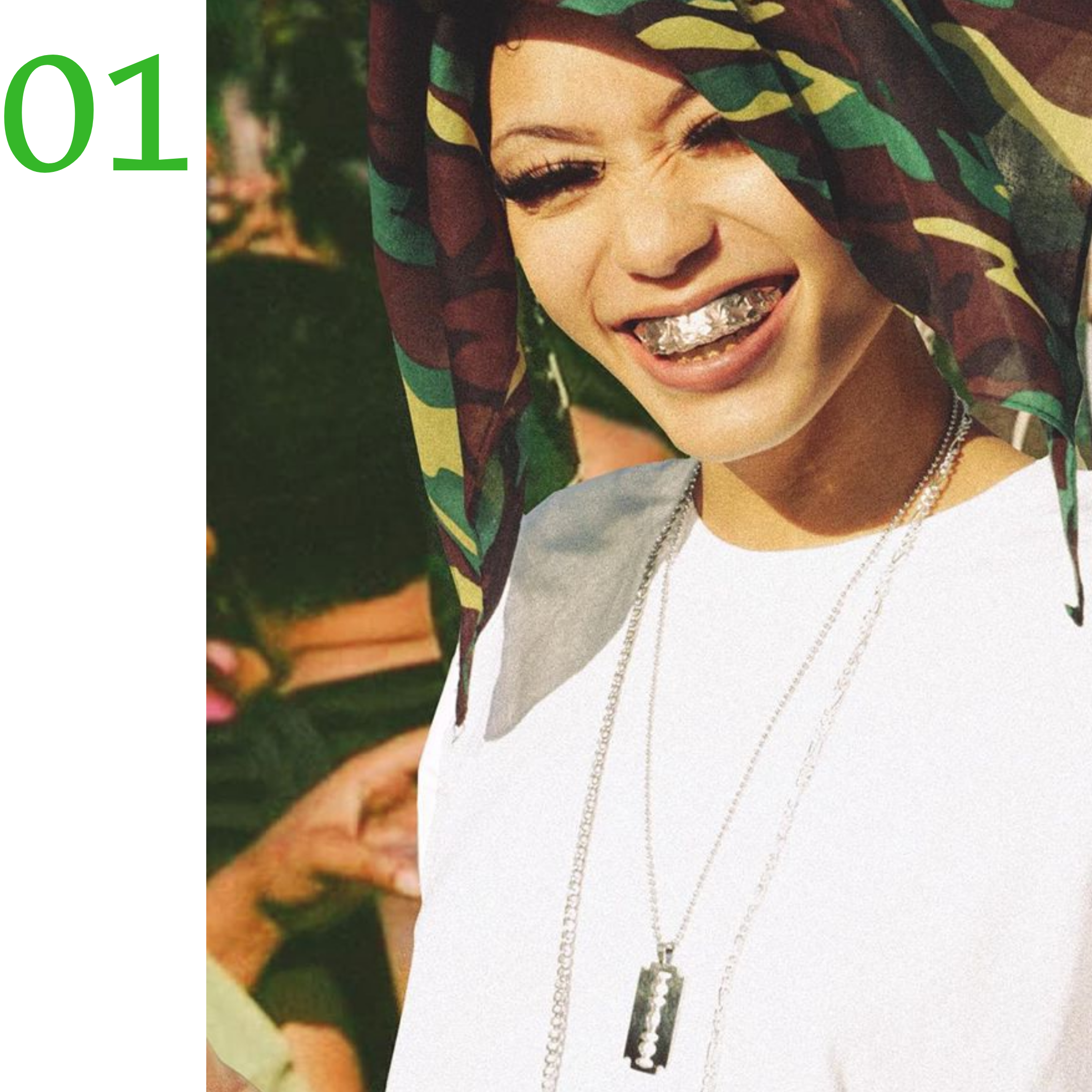 Coi Leray dropped out of high school at the age of 16 to pursue her music career, she began creating a buzz in 2017 with her first single G.A.N and Pac Girl following her first album in march 2018, "Everythingcoz". Coi's outgoing personality and carefree spirit is felt through her music. In her pursuit to establish herself in the music industry she continues to make her presence known through social media and putting out quality music. Her recent collaborations with some of the hottest artist such as Fetty wap, Gunna and Justine love has enhanced the buzz she's created. Check out "Now or Never" on all digital platforms.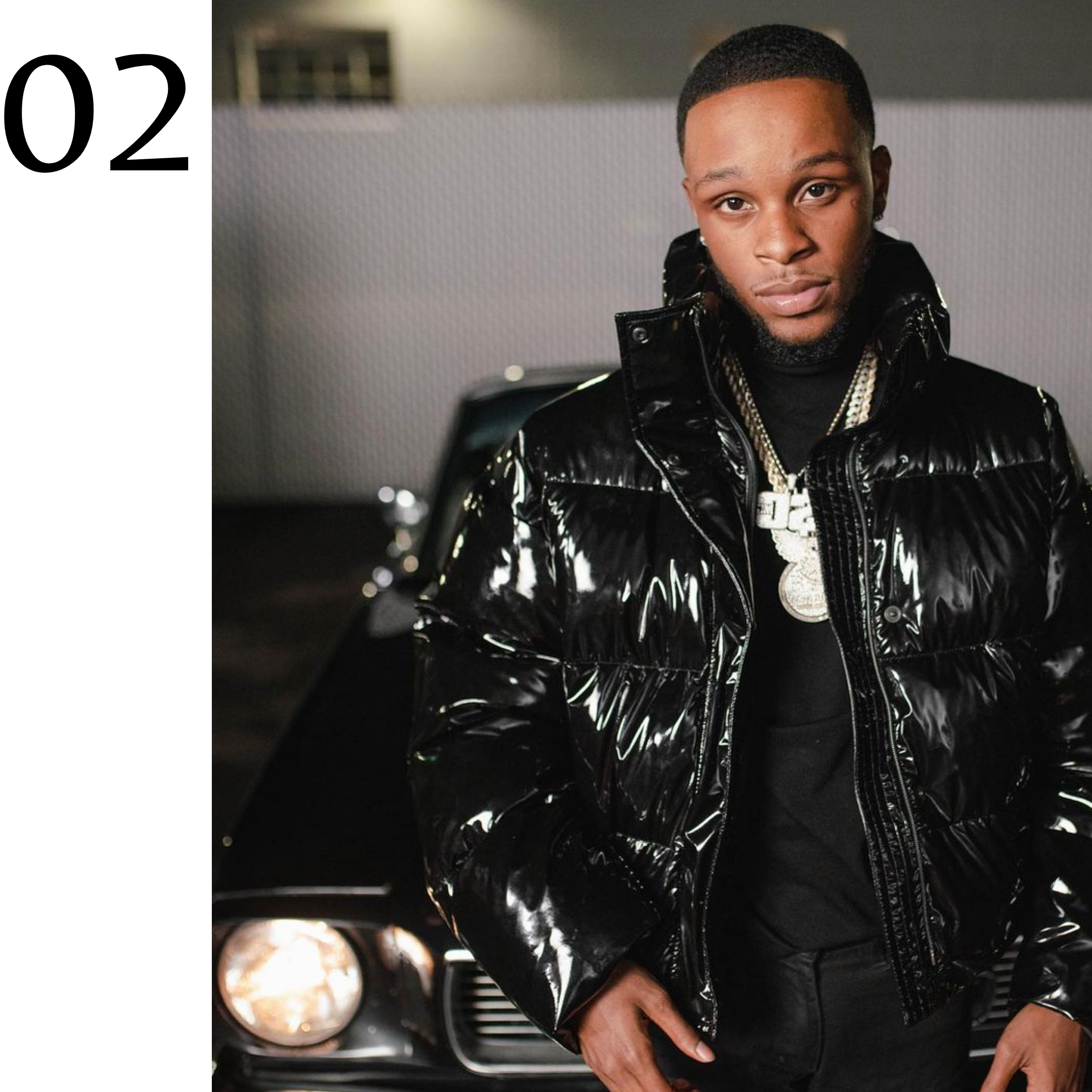 Toosii, also known as Kingtoosii, first gained fame through Soundcloud. The North Carolina rapper grew up in New York before relocating back to South Carolina when he began to take his music seriously. His notable singles "Lost & Dreams" have helped him gain quite an audience in a short time. Toosii has already worked with artists Summer walker, Lil Durk and Rod Wave. Known for his unique sound and ability to appeal to his fanbase, his lyrical style, and charismatic approach will make Toosie a household name. Check out the latest EP "Poetic Pain" on all platforms.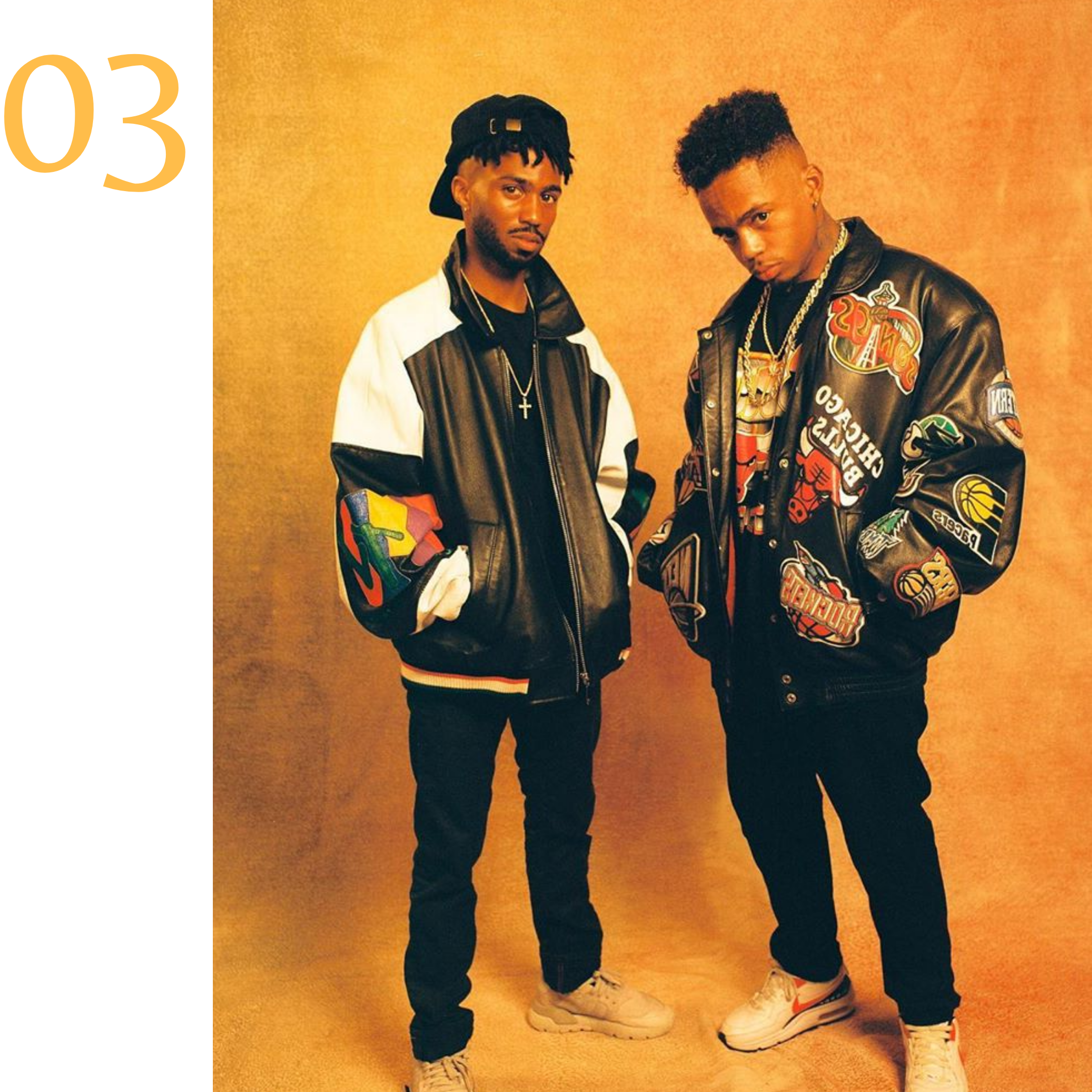 "They" is an R&B group from Los Angeles, California. Members Dante Jones and Andrew "Drew Love" Neely have already blessed their music fans with an acclaimed album "Nü Religion". Their latest Album "The Amanda Tapes" is a thrill ride of melodies, relationships, love, and excitement. Although unique, upon hearing the duo, you hear elements of The Weeknd and Bryson Tiller. It's a safe bet they are influenced by both powerhouse singers. There is no doubt that THEY will be a strong name in the music game within the next few years. Lyrically and sonically they make our Top Ten list hands down. Get to know THEY as they are due to take over the R&B waves. Check out the EP " The Amanda Tapes" on all platforms.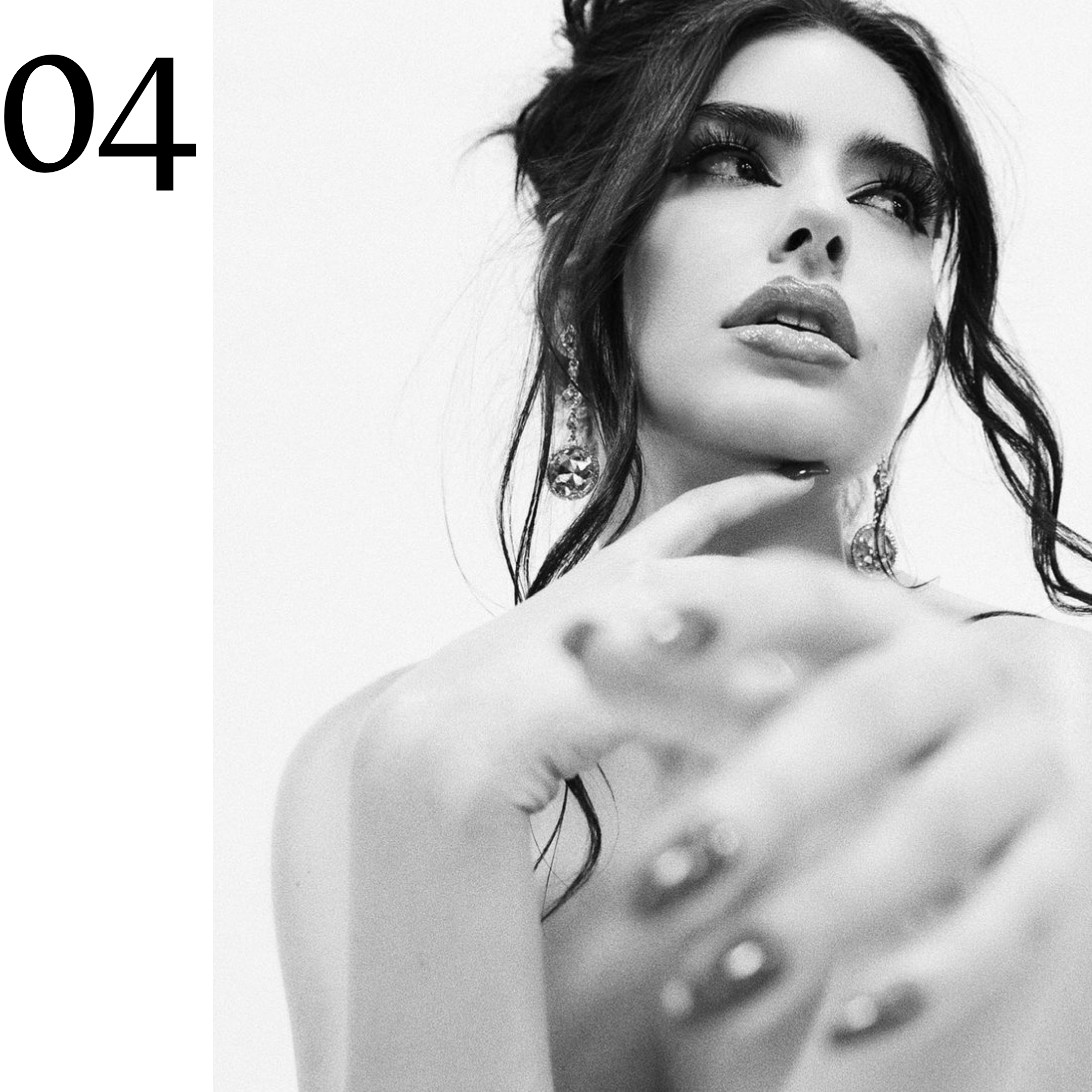 The Atlanta Georgia native has come to Los Angeles to stamp her place in music ring. The up and coming singer has caught the attention of many music blogs as her "Lemonade - Soulex Cover" has grown to over 20K viewers, and 86K listeners in a little over a week. Soulex uses her music as her form of expression from personal life experiences. Soulex makes our Top Ten list due to her unique sound and range in her vocal ability. While the budding artist continues to create music, it's unlikely she'll be forgotten amongst an already talented genre of music.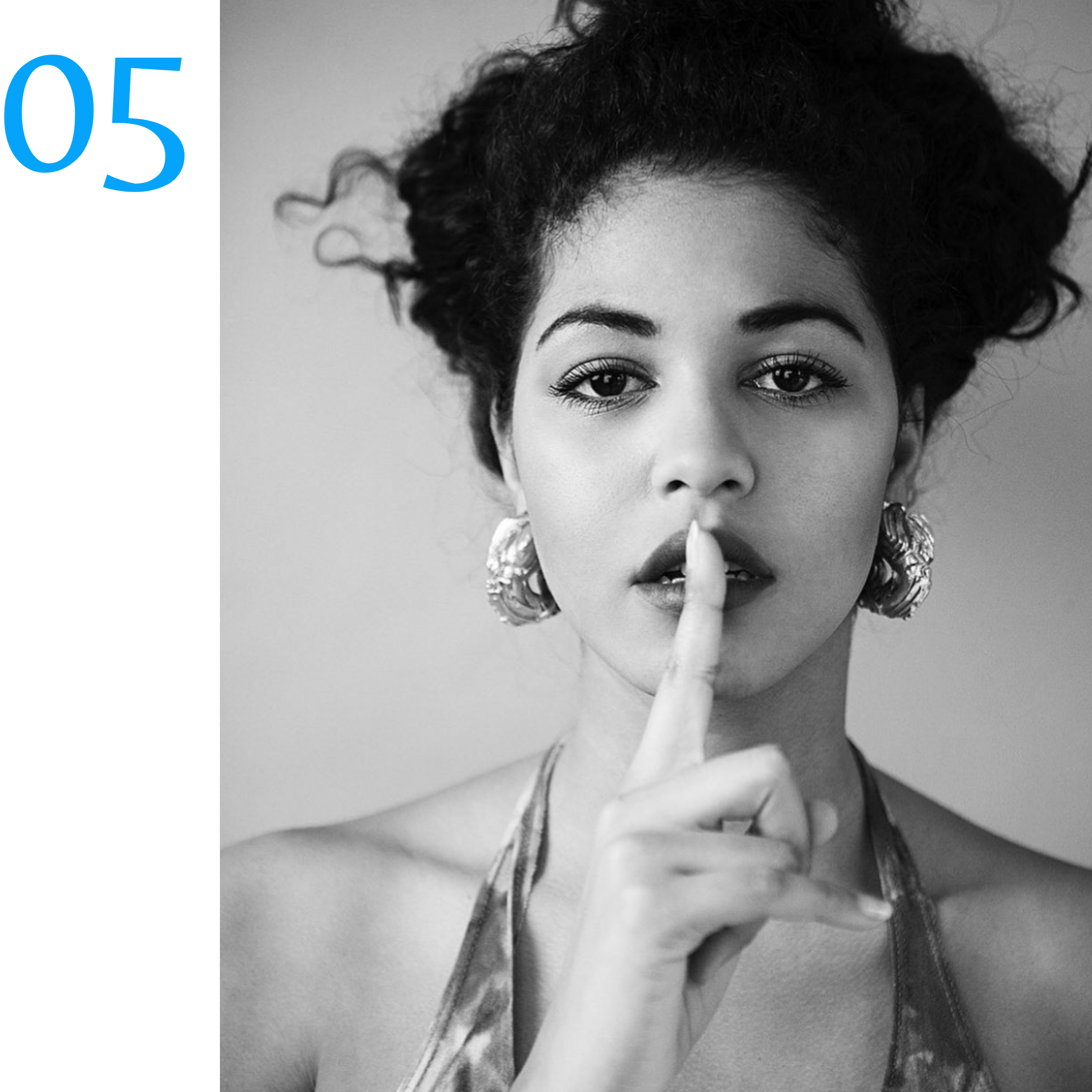 Born in Santo Domingo, and raised in Italy, Yendry is the artist that music fans have to payed attention too. With over 270K music listeners it's no surprise that her distinctive voice has captivated her audience. Her current single "El Diablo" is a hot, sultry and smooth song that should heat up the airwaves within weeks to come. Her versatility and lyrical commitment lands her on the Top Ten list. Her songwriting has caught the attention of famed producer Jeremiah Jones who's simply worked with the best in the business. Yendry is a budding star that will be here for a long time.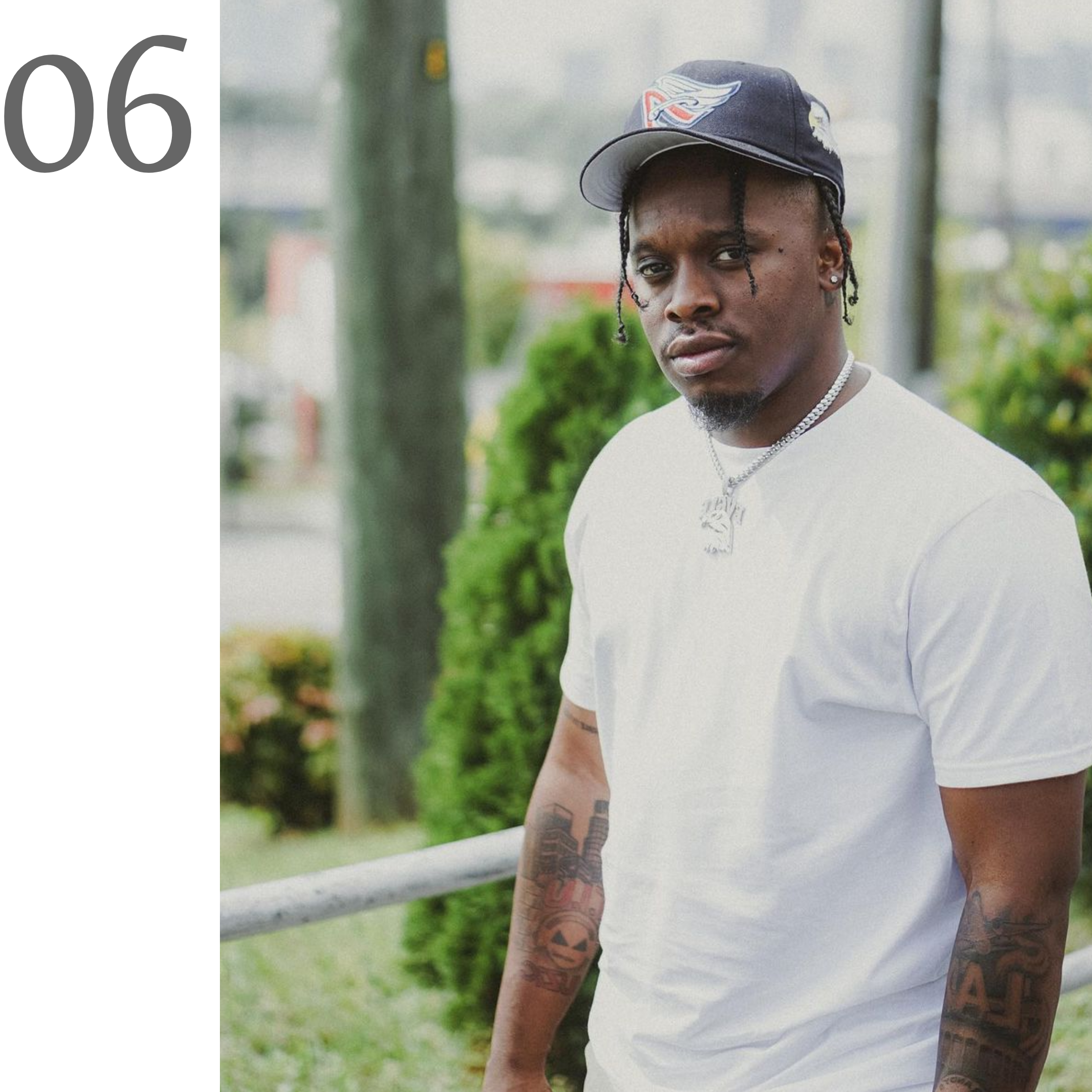 Blxst Is a La based music artist, he began his solo career after writing, producing, and perfecting his sound. Releasing his single in 2016 " Who would have thought" and what's considered his break out, his hit " Hurt" in 2019 set the tone for his career. Blast has done features with Mozzy, 1 take jay & joey fatts to name a few with over 2,000,000 streams while being independent. Blast is known for his consistency in his music from his singles to his EPs , the quality of the sound, thought put into the music videos and how he releases his work, can't go unrecognized. Check out the lastest EP "No Love Lost" available on all platforms.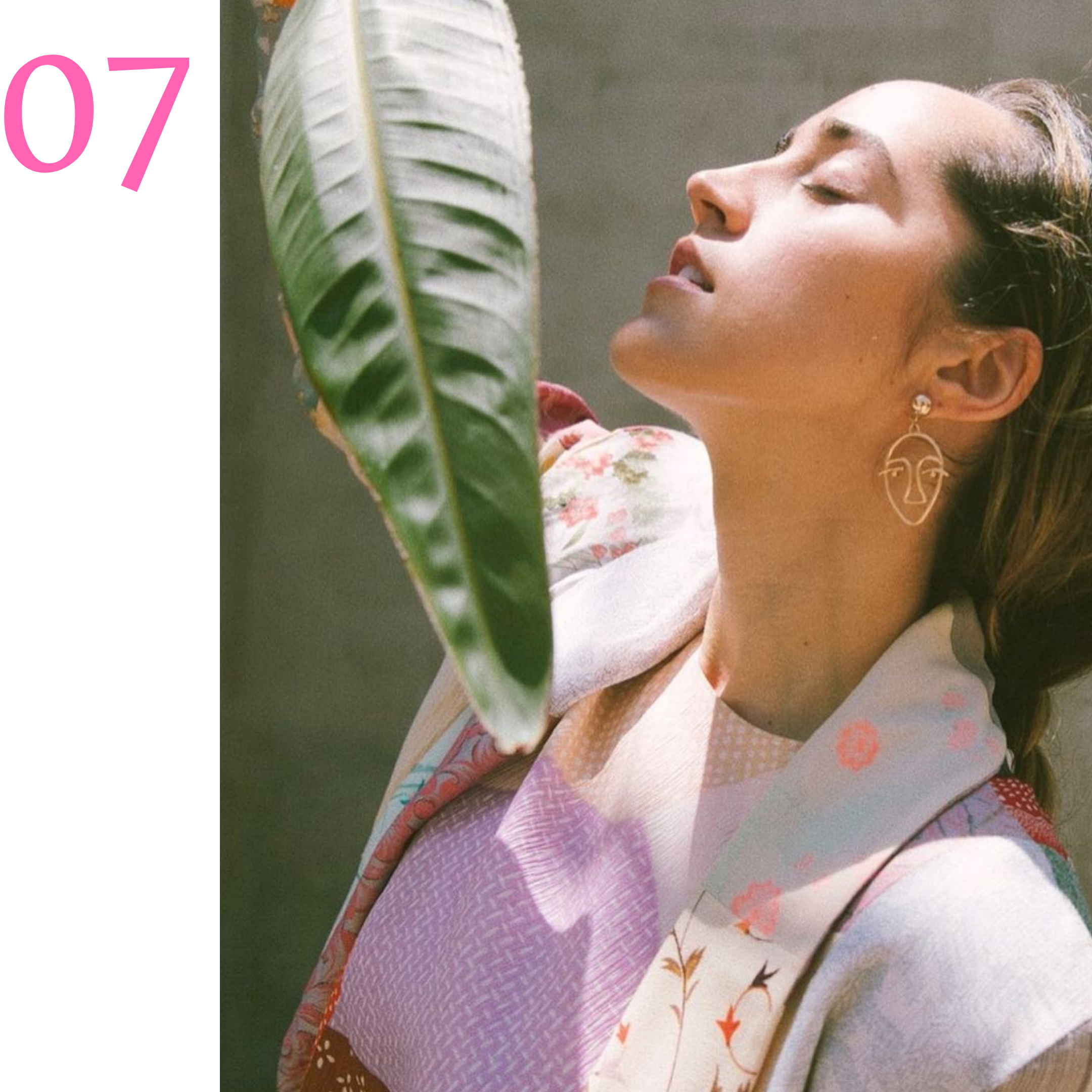 When it comes to an artist that exhibits great vocal ability, and excellent songwriting skills, you got to be talking about Tess Henley. She's one of the most soulful singers on our Top Ten list.  The piano player has no fear with her experimental sound and in our opinion a playlist away from being well known. Although, not new to the musical arena, she has continued to create music with a steady dose of live performances and a growing Youtube Channel that has kept the singer active. Her Latest EP "Better" is a great body of work that will satisfy your musical pallet. 

The Young Fly Latino is a bilingual recording artist representing Oxnard, Ca. The veteran MC has opened up for some of the biggest names in music like Nelly, DJ Quik, Bone Thugs N Harmony, and David Banner. With over 10 projects under his belt, Quicks continuous ability to stay active, and create music makes him uniquely qualified for the Luminary Sounds Top Artists. His latest EP "Lil Chicago" is some of his best work due to his lyrical prowess and his one of one style. As the Hispanic MC emerges it's a safe bet that his light will continue to shine. Check out Young Quicks "Lil Chicago" available on all digital streaming platforms.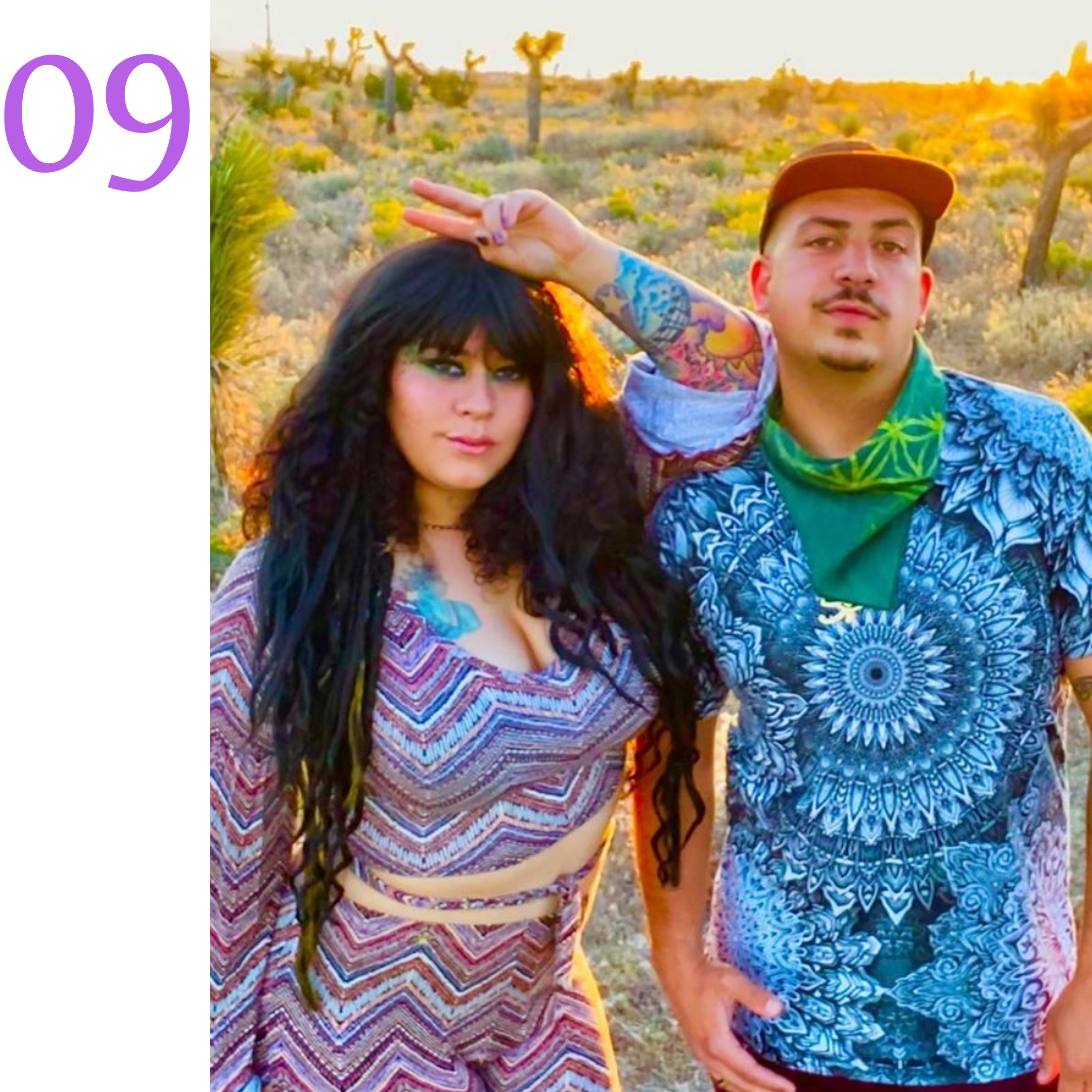 Power 2 The People are more than just a talented duo, they are romantically and musically invested within each other as Husband and Wife. Their unique musical style is an inspiring experience of strength, resilience, and greatness. The Southern California group has been featured in Voyage LA for their outstanding work and reached over 10 thousand streams through their latest EP "My Riches Is Life". The music couple makes our Top Ten list because of their storytelling ability and community adoration they have received. Check out their latest EP "My Riches Is Life"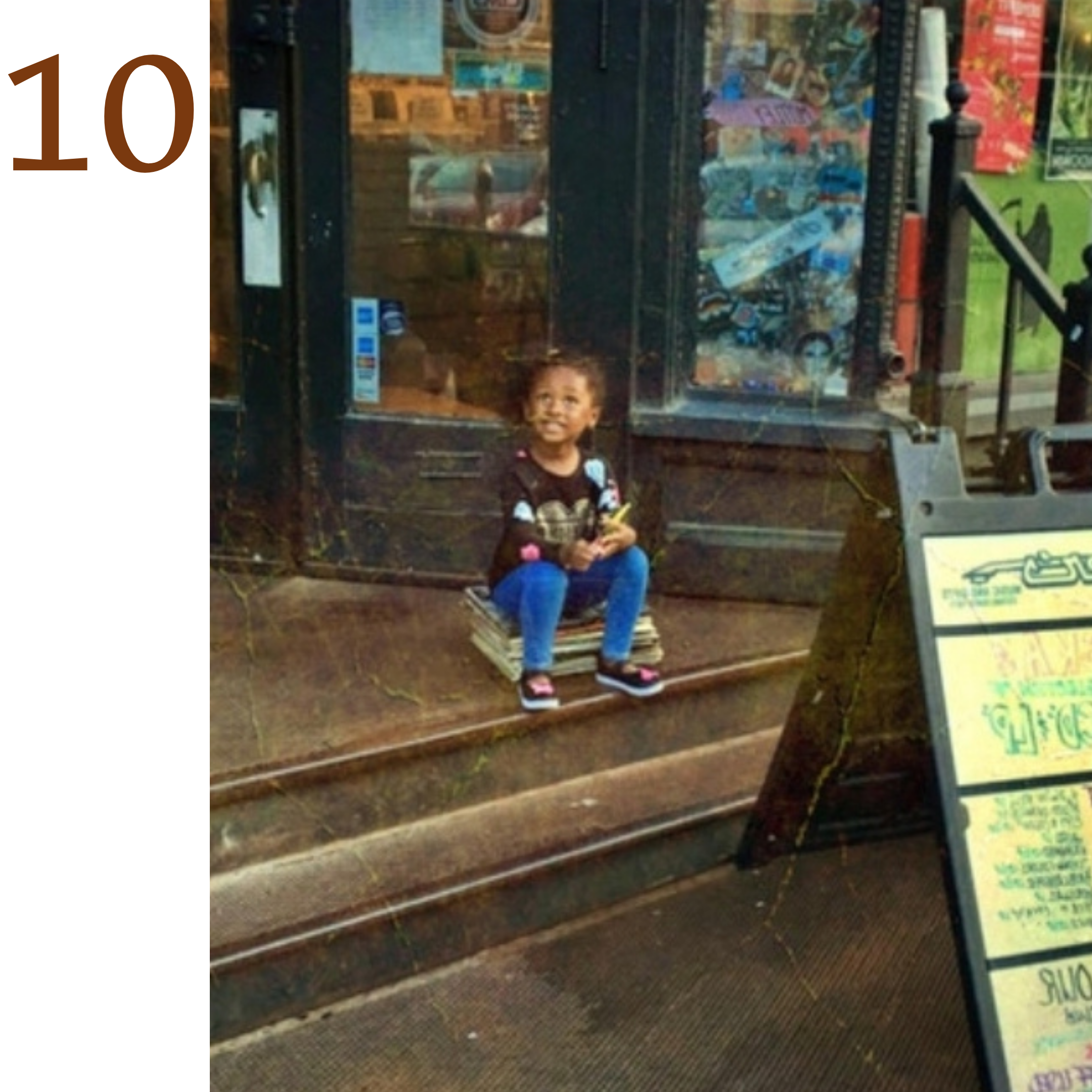 Hailing from Houston, Texas, Jazz Groupiez  are definitely a hidden gem when it comes to music. Not many artist are tearing up the charts these with Jazz. But the foundation the Jazz will always be within all music genres. Jazz Groupiez makes our Top Ten list with The new EP "Evolve" a short but utterly sweet taste of sound. This isn't the album that will get you out of your seat but it's the album that will keep you in a relaxed mood. And quite frankly, there needs to be more. The album is quite short in length but makes up for it with unique sound elements and experimental changes. Check out Jazz Groupiez latest EP "Evolve". 
FOLLOW LUMINARY SOUNDS ON 
Shop - YouTube - Instagram - Facebook - Twitter - Podcast