About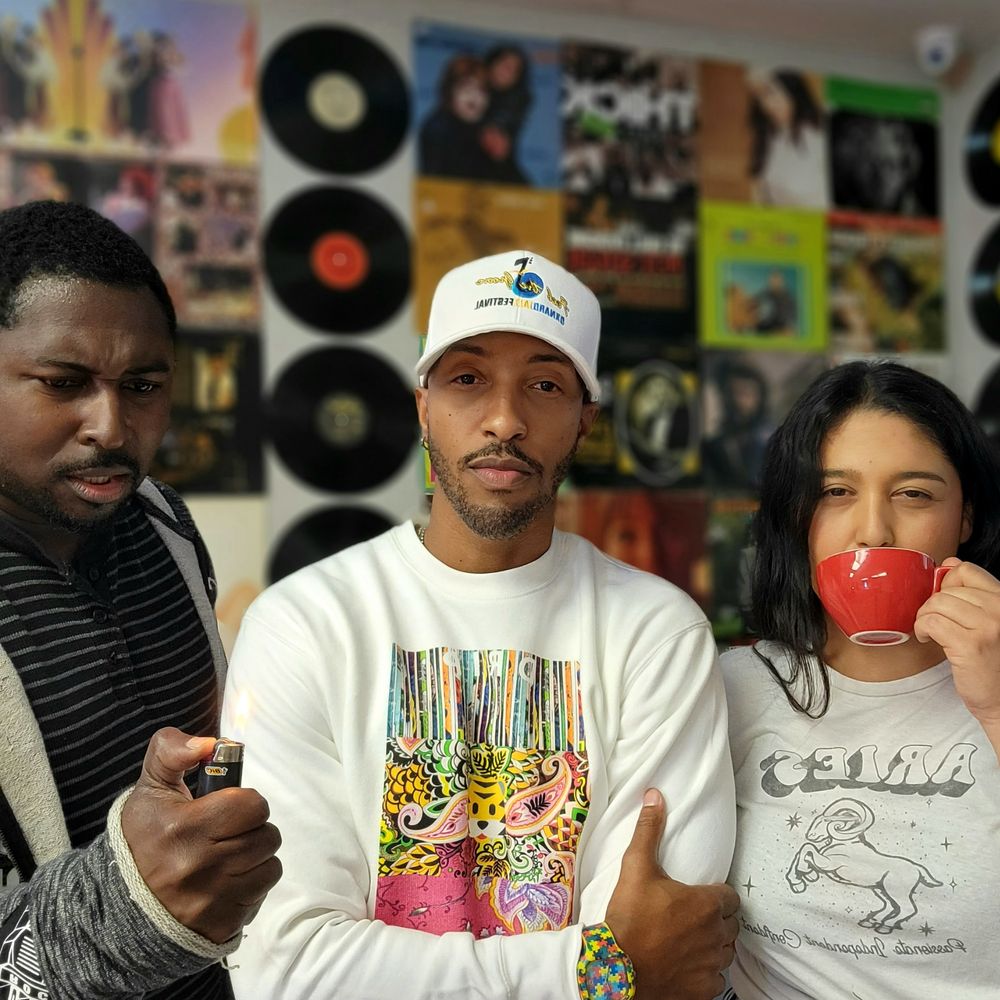 Luminary Sounds On 99Three FM Radio
SIP TEA OR LIGHT IT UP
Luminary Sounds is the 1st music media platform broadcasting independent music artists through radio and live stream. Established in 2018, and located in Southern California, Luminary Sounds transition from podcast to radio has been welcomed throughout the California Central Coast. Luminary Sounds was created by music artist, Junior LLedo and later accompanied by music enthusiast, Francois The Great. Luminary Sounds has been Featured in VC Reporter, Voyage LA Magazine, and Acorn Magazine for their outstanding work in creating a platform for discovering the undiscovered.
Saturdays 10:00 am - 12:00 pm with Junior LLedo, Francois The Great, & Missy Talks for trending topics, music reviews, pop culture, community activities and so much more. #99ThreeFM #LuminarySounds #SipTeaOrLightItUp #RhythmOfTheCoast
The Independent Artist
Sip Tea Or Light It Up?
We Have Good Taste
We select music that deserves to be on the Radio. Making it on the Top Billboard Charts is an amazing achievement, but it's not the criteria we look for. Every artist is different and we encourage artists to be true to themselves. If we hear your music and you give us a mood, then you're certainly getting in rotation. We listen to countless artist weekly in the hopes of finding the next artist to break into the mainstream. Send us your music and lets get you on the airwaves.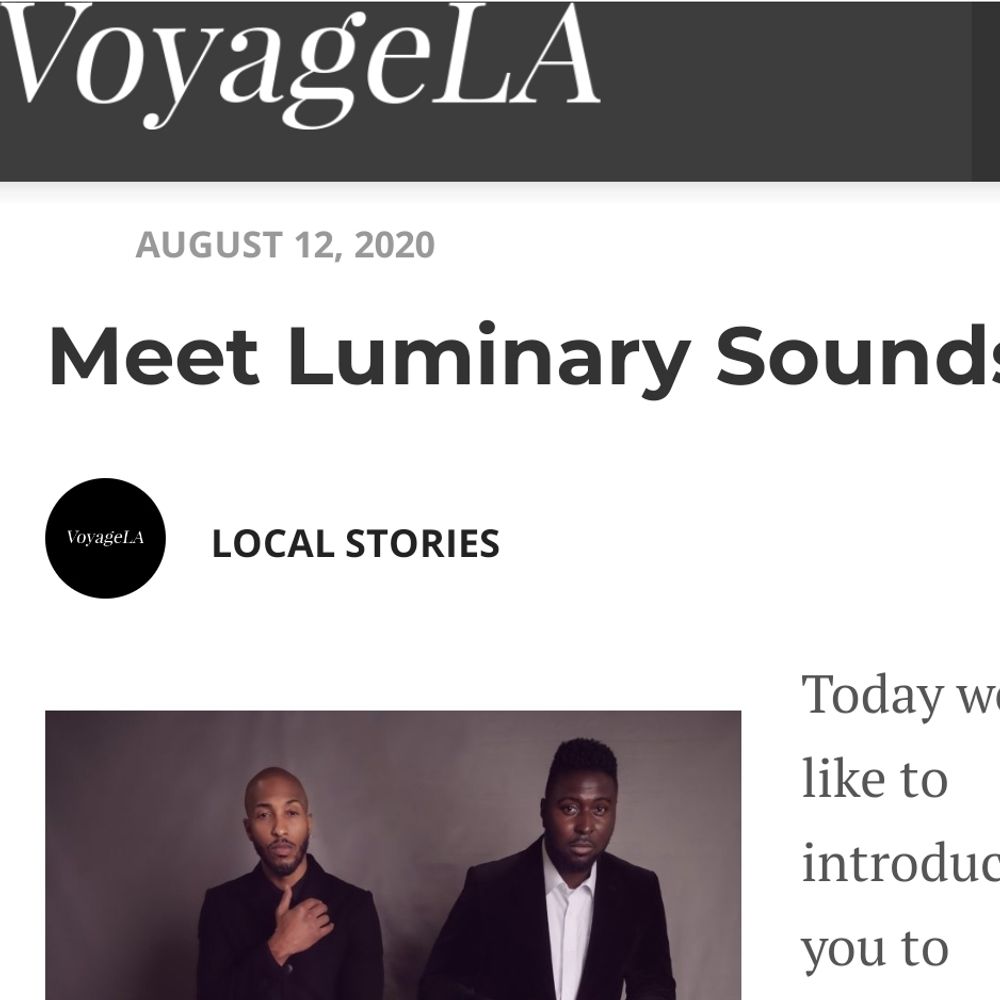 VOYAGE LA
Discovering The Undiscovered
Luminary Sounds was created by musical artist "Junior LLedo" and accompanied by music enthusiasts, "Francois The Great". Luminary Sounds a music media platform dedicated to highlighting and discovering the undiscovered. Our mission is to help break independent artists into mainstream by introducing fans to their music through interviews, music reviews, live shows, and our new Radio Show. We Sip Tea or Light It Up. What we're most proud about is the adoration we receive from so many wonderful artists. We've received submission requests for artists all over the globe. We support them and ask for nothing in return. We also don't charge artists to be featured. It's tough enough being an independent artist as is. We just want to share their musical gifts that God gave them. What sets us apart from the other media platforms is our consistency and creating new ways to highlight Independent Artists.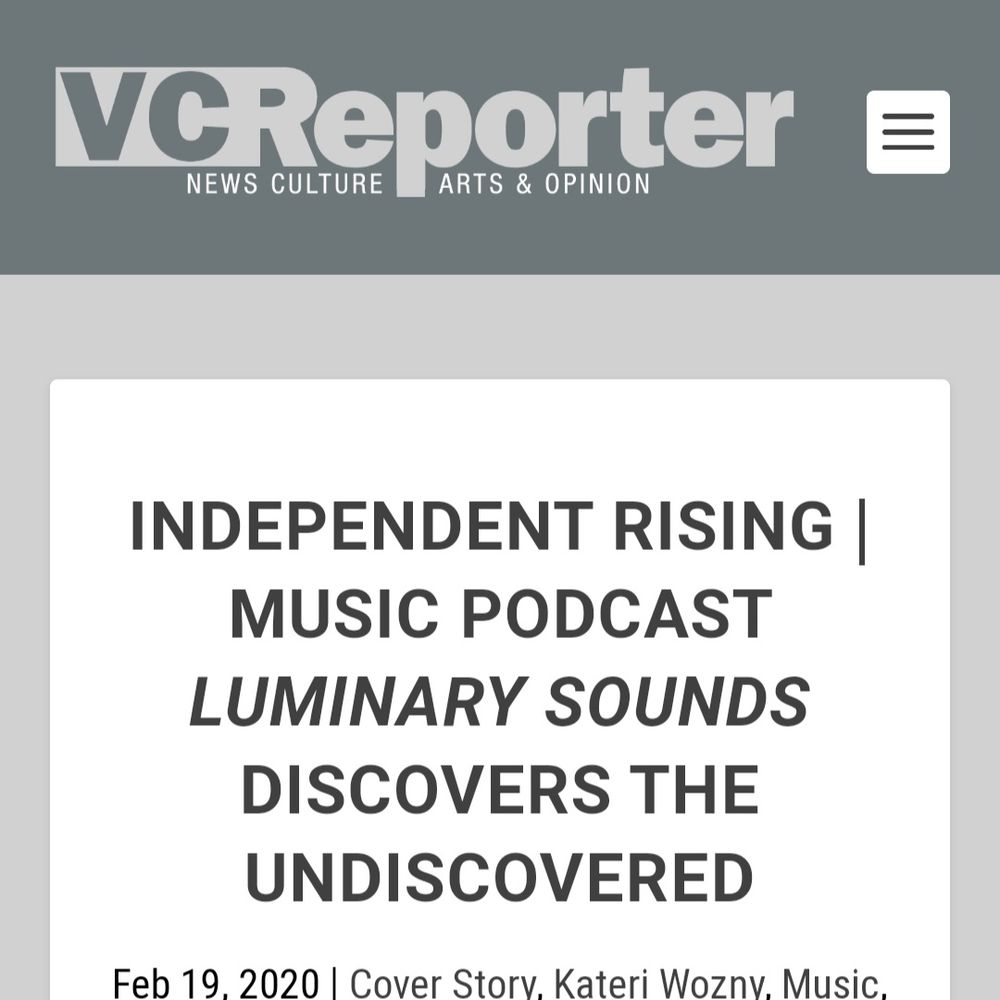 Independent Rising Music Podcast
Discovering The Undiscovered
An independent music podcast based in Ventura County is helping undiscovered musical artists across all genres break into the mainstream music scene through reviews, interviews and recorded live performances.
Luminary Sounds was created by musical artist Odell "Junior LLedo" Davis of Oxnard and musical enthusiast Francis "Francois the Great" Ampiaw of Sherman Oaks last year. The two met 12 years ago working at a bank in Simi Valley and learned they both had a passion for music.
"Junior asked that if he started a podcast would I do it with him," Ampiaw, 40, said. "I was already doing album reviews for mainstream and independent artists. Before [R&B artist] Ella Mai made it big, everyone would always ask me, 'how did you know she was going to be so big? You need to take this seriously.' "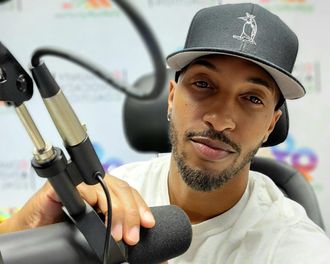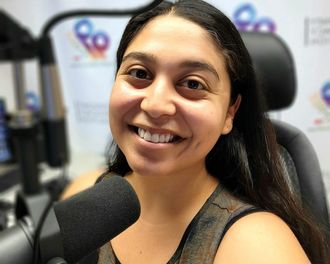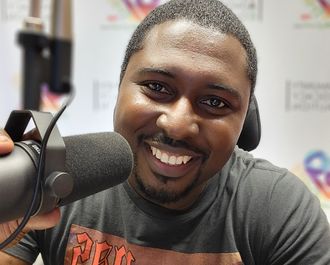 PINK SWEAT$ 2018
HONESTY
In 2018 an artist with a unique name and sound came across our radar. He went by the name of Pink Sweat$. After listening to "Honesty" it was time to do a review and tell the world why Pink Sweat$ was the next artist for fans to notice. Since 2018 the "Coke and Henney" singer has been featured on Jimmy Kimmel, The Breakfast Club, and featured on Wale's newest album. 
DANILEIGH 2018
BLUE CHIPS
Luminary Sounds 2018 Music Review of Danileigh wasn't by accident. Although there are a countless of new artist emerging every day the "Lil Bebe" singer stood out. As we fast forward to the end of 2019, Danileigh has been featured on The Breakfast Club, No Jumper, Hot 97, and has worked with YG, Lil Baby, YBN and Chris Brown. 
SUMMER WALKER 2019
LAST DAY OF SUMMER
We first came across Summer Walker with "CPR" a song that embodied presence and confidence. It was an easy decision to feature Summer Walkers previous album "Last Day of Summer" because she's simply a star. She's the female artist that has her cake and eats it too. An artist that expresses her feelings with no hesitation. Since our feature on Summer Walker she's worked alongside Drake, 6lack, Bryson Tiller, London on da Track, Rick Ross, Usher, Raury, and dropped the #1 R&B Album of 2019, "Over It" 
Performances
Who's Performing?
WE HAVE RECEIPTS
Many of the artist we've reviewed have gained mainstream success. We take pleasure in watching all artist's reach another level of growth. 
MEDIA
Hosting Music Awards
Vc Music Awards
Francois The Great & Junior LLedo host the 7th Annual Ventura County Music Awards. 
Oxnard Jazz Festival
Hosting Festivals
Oxnard Jazz Festival
Junior LLedo & Francois The Great host The 4th Annual Oxnard Jazz Festival. 
WGA Writers Guild Awards 2020
Luminary Originals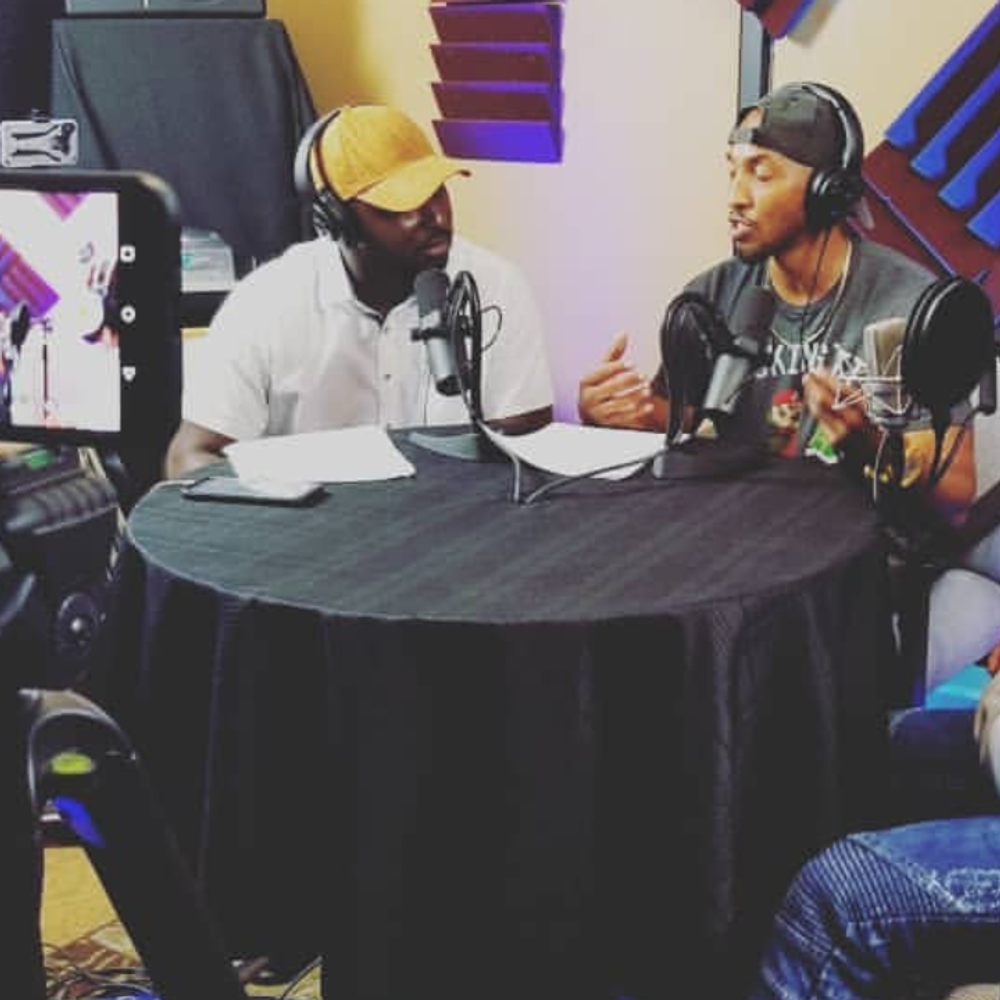 The Beginnings
In 2018 We Took A Risk
We're proud to have the #1 Independent Music Broadcast on the radio. Saturdays 10:00 am - 12:00 pm with Junior LLedo, Francois The Great, & Missy Talks for trending topics, music reviews, pop culture, community activities and so much more. #99ThreeFM #LuminarySounds #SipTeaOrLightItUp #RhythmOfTheCoast