Sip Tea or Light It Up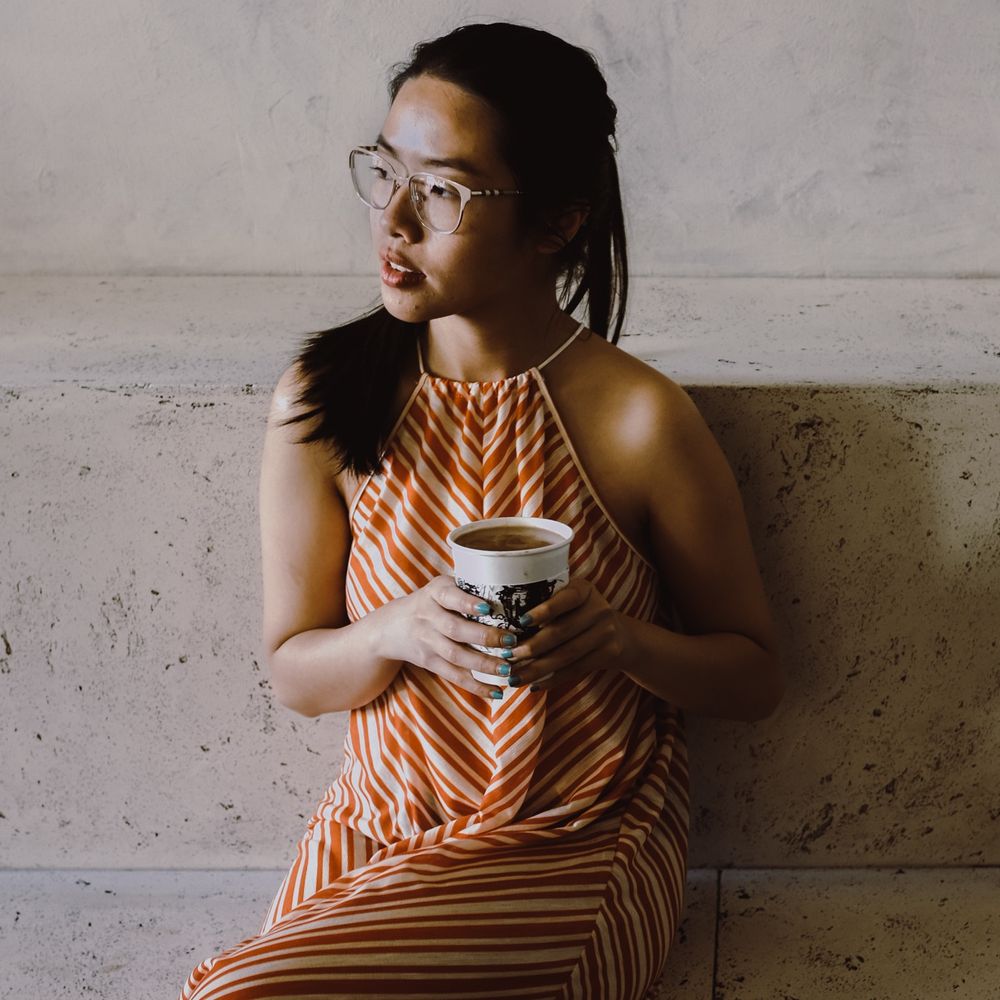 Sip Tea Or Light It Up?
We Have Good Taste
We select music that deserves to be on the Radio. Making it on the Top Billboard Charts is an amazing achievement, but it's not the criteria we look for. Every artist is different and we encourage artists to be true to themselves. If we hear your music and you give us a mood, then you're certainly getting in rotation. We listen to countless artist weekly in the hopes of finding the next artist to break into the mainstream. Send us your music and lets get you on the airwaves. 
Independent Artist Concert Series Recap Vlog
Independent Artist Series Concert Highlights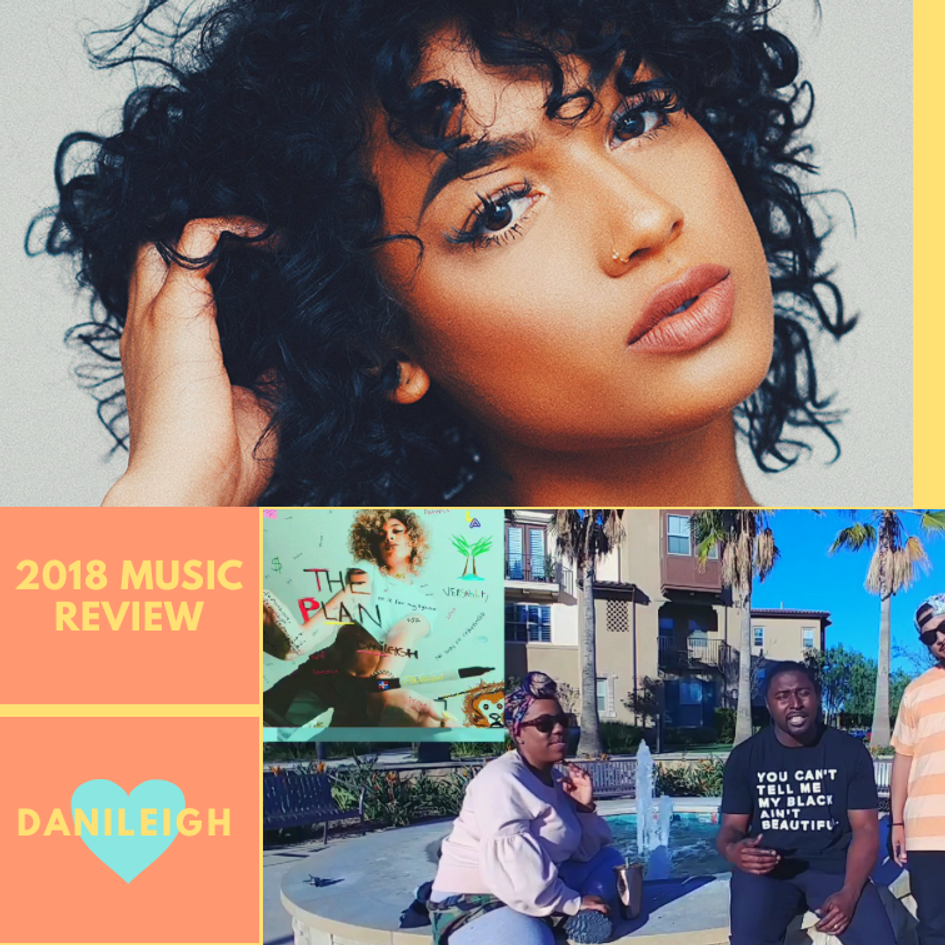 DANILEIGH 2018
BLUE CHIPS
Luminary Sounds 2018 Music Review of Danileigh wasn't by accident. Although there are a countless of new artist emerging every day the "Lil Bebe" singer stood out. As we fast forward to the end of 2019, Danileigh has been featured on The Breakfast Club, No Jumper, Hot 97, and has worked with YG, Lil Baby, YBN and Chris Brown.